Territories in transition
An initiative which gathers local authorities and populations in order to accelerate their actions in favour of a sustainable future
Initiatives carried out by African territories towards sustainable development are so numerous… and still so little known.

Realising that these pioneers are not alone, being able to build on their successes, their acquired skills and overcoming difficulties, this all increases the learning process. In its turn, it invites newcomers to start with the transition. In order to accelerate the movement in these voluntary territories, Territorial Coaches will animate and accompany the transition.
Local African governments at the core of transition
Our territories experience far-reaching evolutions affecting living conditions of local populations: climate change, migration, demography, urbanisation… In order to overcome these mutations and deteriorations, local authorities, in partnership with other local active forces, are called upon to become engines of the transition towards sustainable development. And thus become key-actors of the structural transformation of Africa.
Challenges
1. Territorial authorities need to invent new ways of interacting with their constituency and mobilise it for local development purposes. This in due respect of local contexts and of each citizen's dignity.
2. To build or to re-build the confidence relationship between population and public authorities: by stimulating genuine dialogue, good governance and accountability of political leaders and their administration towards the population.
3. Address global problems faced by humanity: global warming, social and economic inequality, consumerism in a context of limited resources and community resilience in order to face those large-scale challenges.
4. Integrate necessary changes (behavioral, skills, vision, organisation, …) on the long run, both individually and collectively.
Territorial Coaching is an ownership and empowerment approach, dedicated to local structures and stakeholders. It builds on valorised existing strengths. It orients behaviours and attitudes of women and men towards positive transformations for a better common future. It enables local communities to reach their goals more rapidly and sustainably.
Progress of the initiative
The intention is to collect expressions of interest in order to find the necessary means to accomplish the exposed vision. Inspired by existing experiences, these 5 pillars will be translated into concrete actions.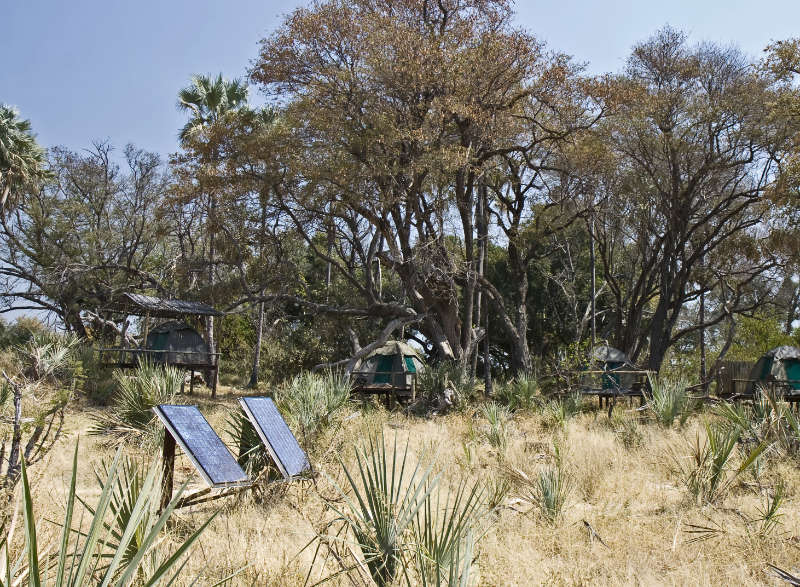 Solar thermal power station: Botswana [©Istock – Ribeiro Antonio]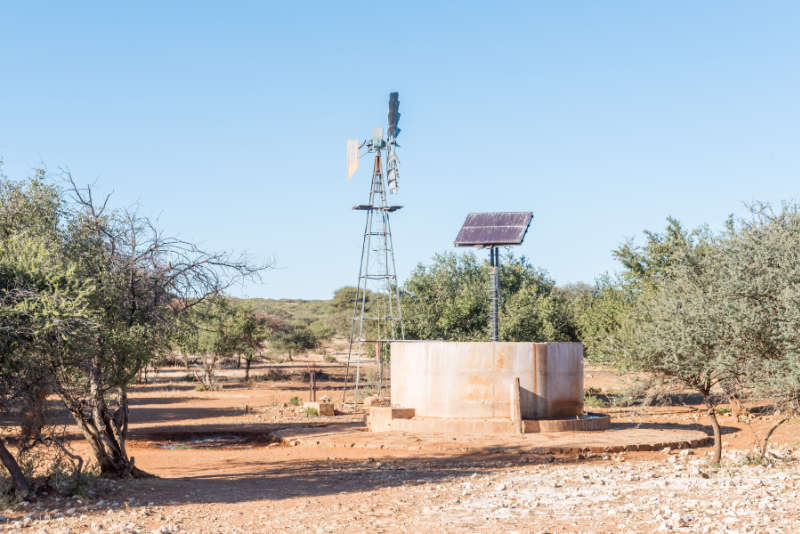 Farm – Structure powered by the wind with a multi-blade wind turbine, Republic of South Africa [©Istock – Grobler du Preez]
Expected contribution of territories
Propose as soon as possible your neighbourhood, community, city, region… in the accelerating program "Cities in Transition" by completing the form below.
Analysis
All proposals will be analysed and clustered by country.
Feasibility
Each proposal will undergo a feasibility study, analysing the progress of change through existing actions.
Proposition
We will come back to you with a concrete operational proposition, including the existing financial capacity and the means to be found together.
Submit quickly your neighborhood, town, city, region…
The intention is to collect expressions of interest in order to find the necessary means to accomplish the exposed vision. Inspired by existing experiences, these 5 pillars will be translated into concrete actions.
Echos Communication
Verte Voie, 20
1348 Louvain-la-Neuve, Belgium
Phone: +32 (0)10 24 80 69
contact@territoriesintransition.org
Expression of interest form
This form transmits data to an email box. No data is stored on this site or this server. See our privacy policy page for more information.
United Cities and Local Governments of Africa (UCLG Africa) is the umbrella organisation for African local governments and expresses their joint voice. It gathers 40 national local government associations from all African regions, as well as 2 000 cities with more than 100 000 inhabitants. Overall, it represents 350 million African citizens.
The role of UCLGA is to contribute to strengthening local and regional authorities and their associations in order to improve their local governance and deliver public services through sustainable policies. This in in full alignment of national and regional policies.
UCLGA also delivers capacity building to local public institutions in order to support them in fulfilling their mandate.
Echos Communication
is a Belgium-based non-governmental organisation. Its goal is to facilitate collective dreams to become concrete. It privileges working on human dynamics that bear changes. Its expertise: to accelerate transition.
Three focuses are of permanent concern in its approach:
1. To valorise and mobilize talents on which to rely collectively in order to create development
2. To promote decision-making through collective intelligence in order to have shared proposals emerge
3. To learn while doing.
This approach builds up on local strengths and considers development as a reciprocal change process.
Echos Communication is active in projects, an interactive plateform, training and coaching.